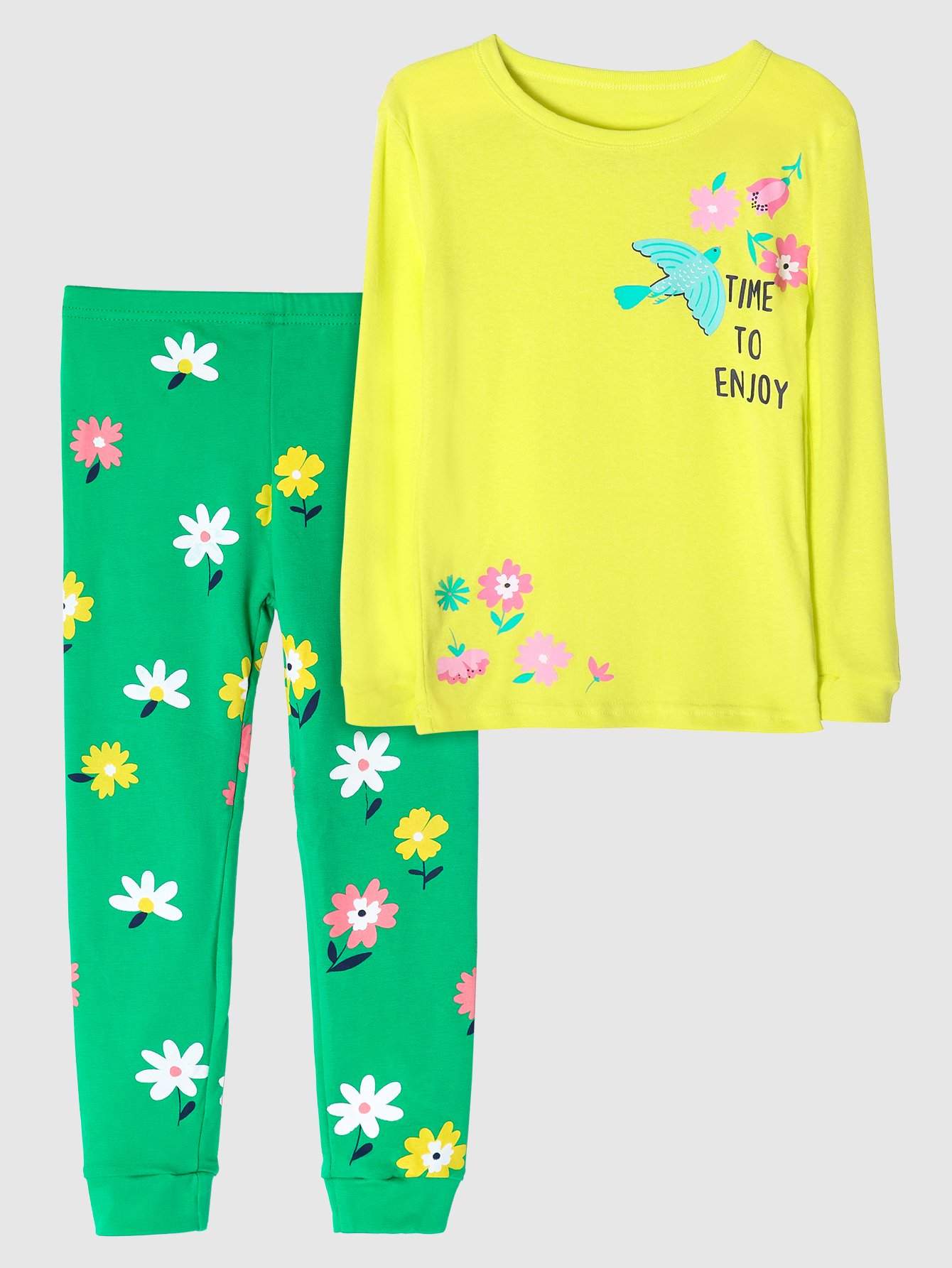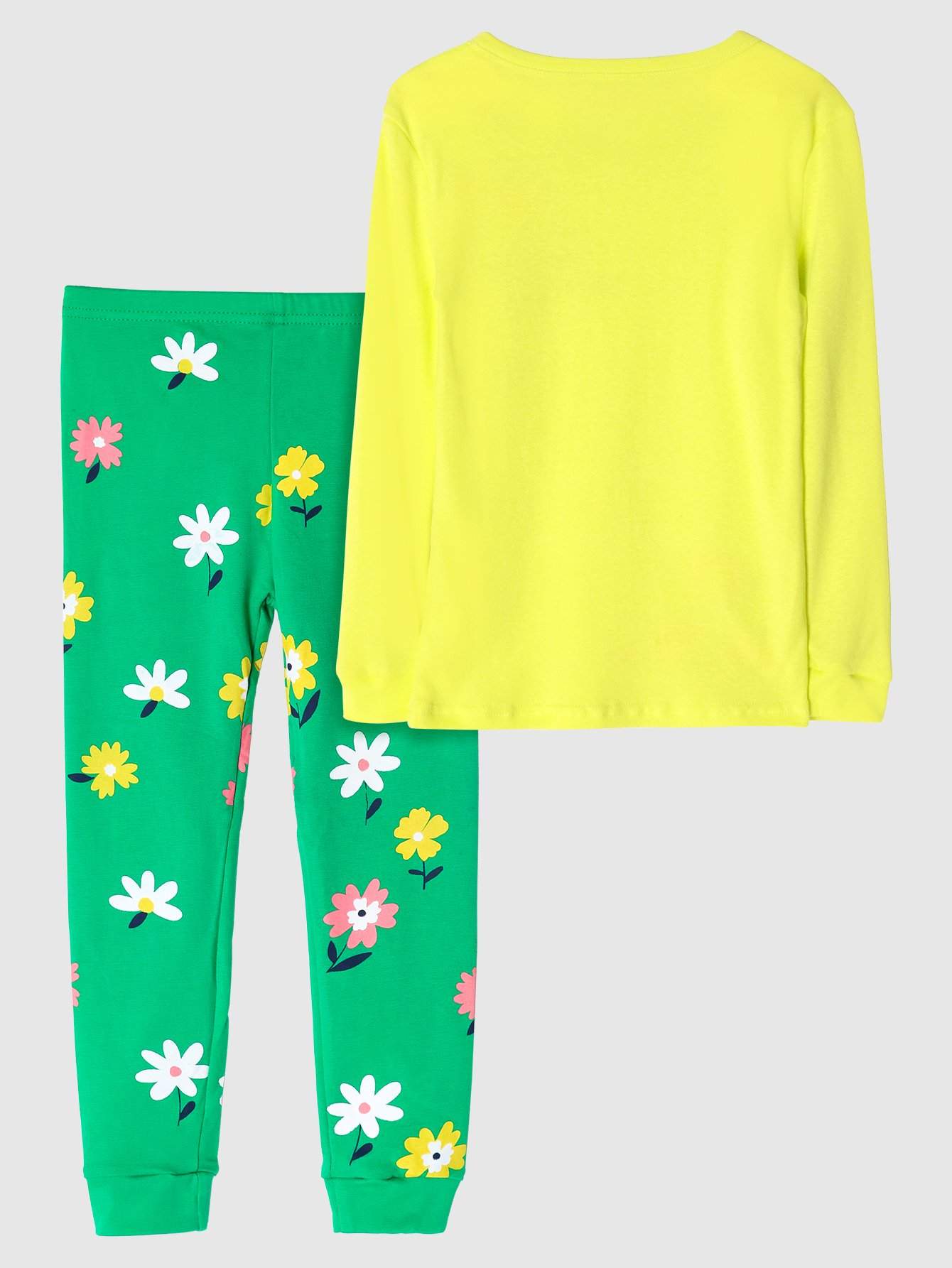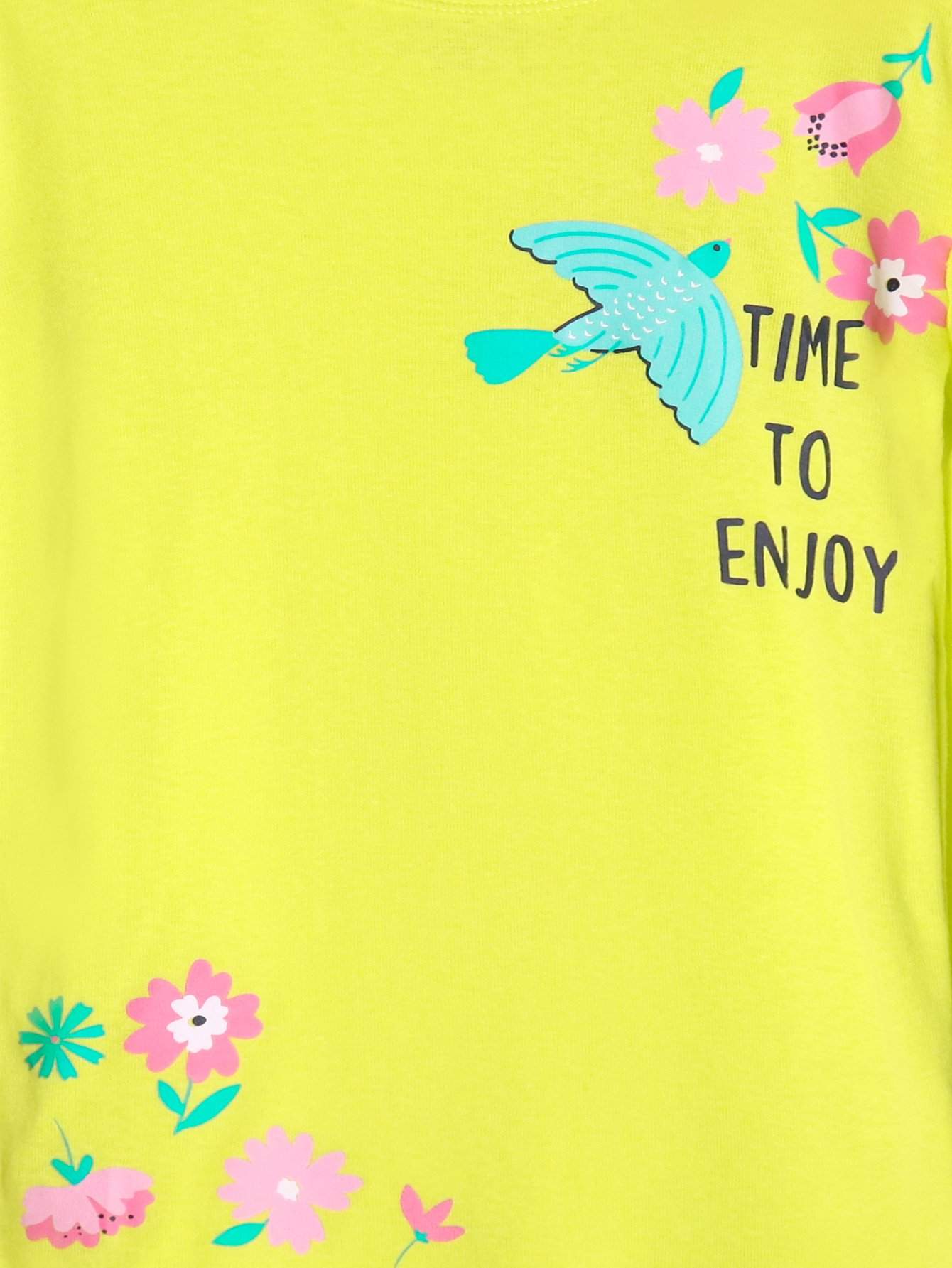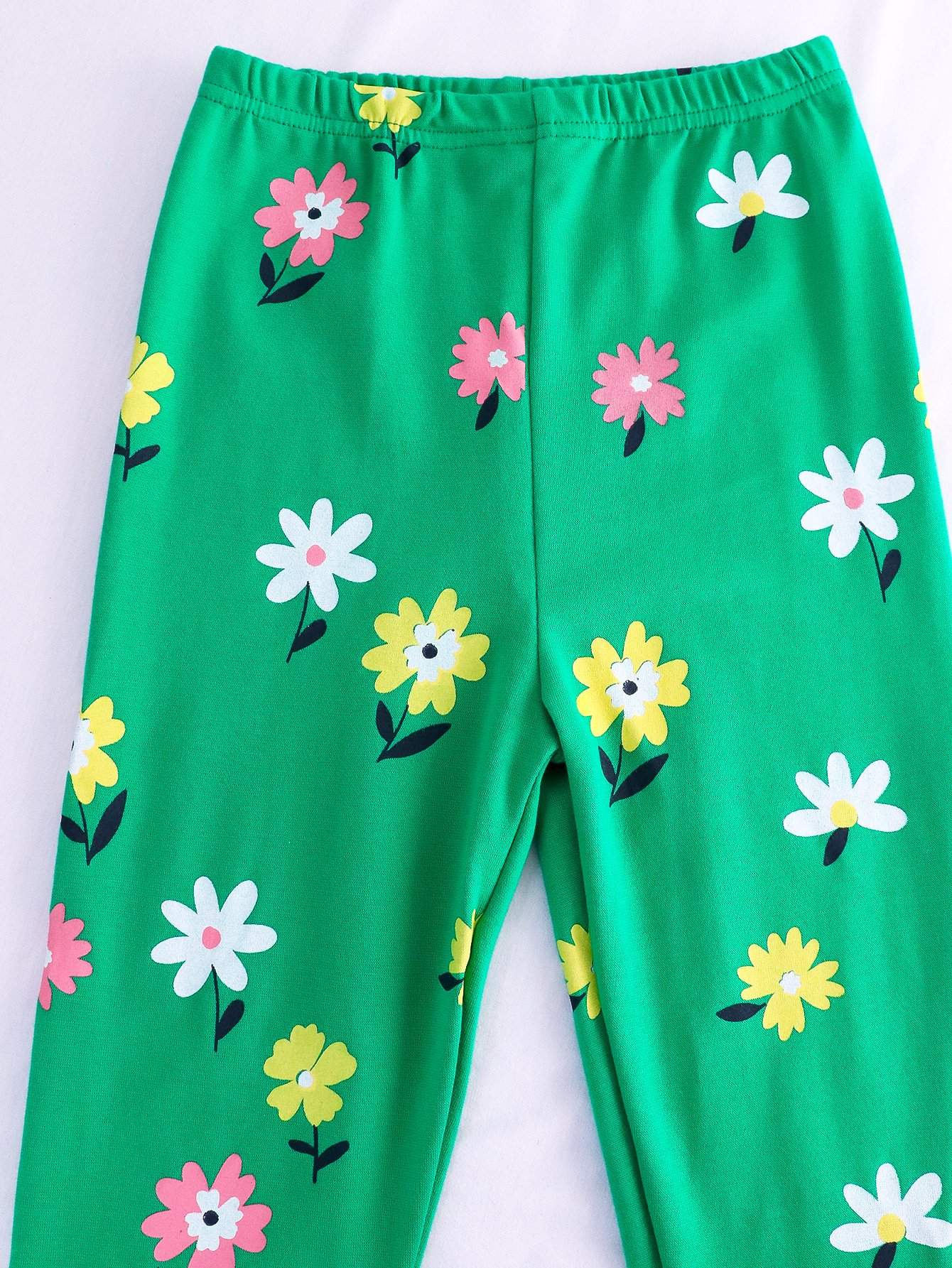 Girls' Snug Fit Cotton Sheep Yellow sloth Pajama Set Sleepwear
Girls' Snug Fit Cotton Sheep Yellow sloth Pajama Set Sleepwear
Free Shipping To US
Free Standard Shipping
1-2 days Processing Time
Estimated shipping time is about 3-5 days
Express Shipping: US$9.99
1-2 days Processing Time
Estimated shipping time is about 3 days
30 Days Free Return & Exchange
If you're not satisfied, you can return eligible products within 30 days of receipt for a full refund, in accordance with our Returns Policy. We'll provide a printable pre-paid return label and pay for the return delivery costs.
For a detailed refund policy, you can read the refund policy on the footer.
Description
Frequently asked question
Use this to answer some common questions you hear from your customers. You could discuss product details, size fit, shipping policies, or anything you think would help merchants make an informed decision about your products. This section will appear across all products.